Media @ DTM
If it's digital...we buy it!
We Know Media...
That Drives Results
Digital Media can be filled with buzzwords that have you chasing yesterday's consumer trends. New publishers and ad tech platforms appear every day and are eager to take your money without any guarantees of return. Often, these media placements are built simply for "branding" strategies.
Our team of dedicated media buyers and planners cuts through the fluff to what matters most ...results.
We pride ourselves on paving the new way for media placement that doesn't exist today. That's why we are involved in several alpha and beta programs designed to turn overpriced, under-performing inventory into digital direct response media placements focused on results.
We partner with top publishers and ad tech vendors to create solutions that work across SEM, Social, Programmatic, Display, Video, Mobile, Email and much more!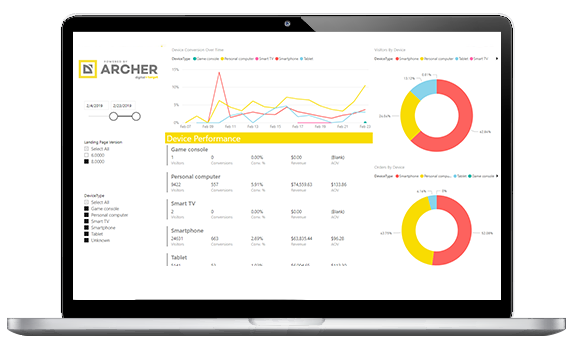 Powerful Analytics = Intelligent Optimization
Stand too close to a wall, and all you see are bricks. Step back far enough, and you'll realize that you're actually looking at a beautiful mural.
The same is true with your consumer journey. If sliced into segments that are analyzed individually, you overlook opportunities to adapt dynamically to the many variables that result in a delighted customer. By staring at the bricks, you're missing the beautiful mural.
So why choose marketing partners that can't see your brand's bigger picture?
At Digital Target, we see every step of the consumer journey – from the "Like" on Facebook to the purchase on site to the evolution into a loyal brand customer a year later.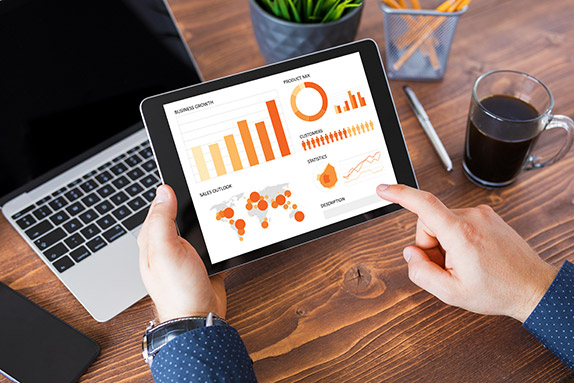 Backed With Data
From our 15+ years in business, hosting over 6,000 websites, spending 80+ MM yearly on ROI positive media, we've learned a thing or two about audiences. Leverage DTM's proprietary data to get results faster.
If it's digital... we buy it.
SEO | SEM | Display | Video | Programmatic | Native Ads | Contextual Targeting | Mobile | Email | Connected TV | OTT | Influencer Marketing | Shopping Ads | Retail Support | Amazon Support