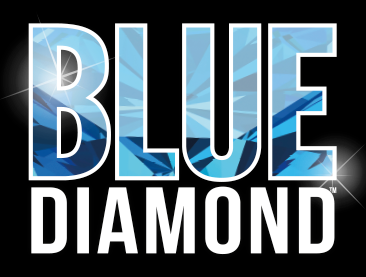 3x Increase in .COM Sales
Blue Diamond Pan is the newest standard in non-stick, toxin—free cookware!
---
The brand utilized Digital Target Marketing's patented ad tech SwipeCart™ to support retails sales with Walmart. Digital media was launched to reach Walmart customers actively shopping on Walmart.com or living within a 1-mile radius of Walmart stores. DOTCOM sales increased week over week in correlation with campaign spend in boost average sales 3X original amount at the peak of the campaign.
Project Highlights
SwipeCart™ Technology
Behavioral Targeting Tactics